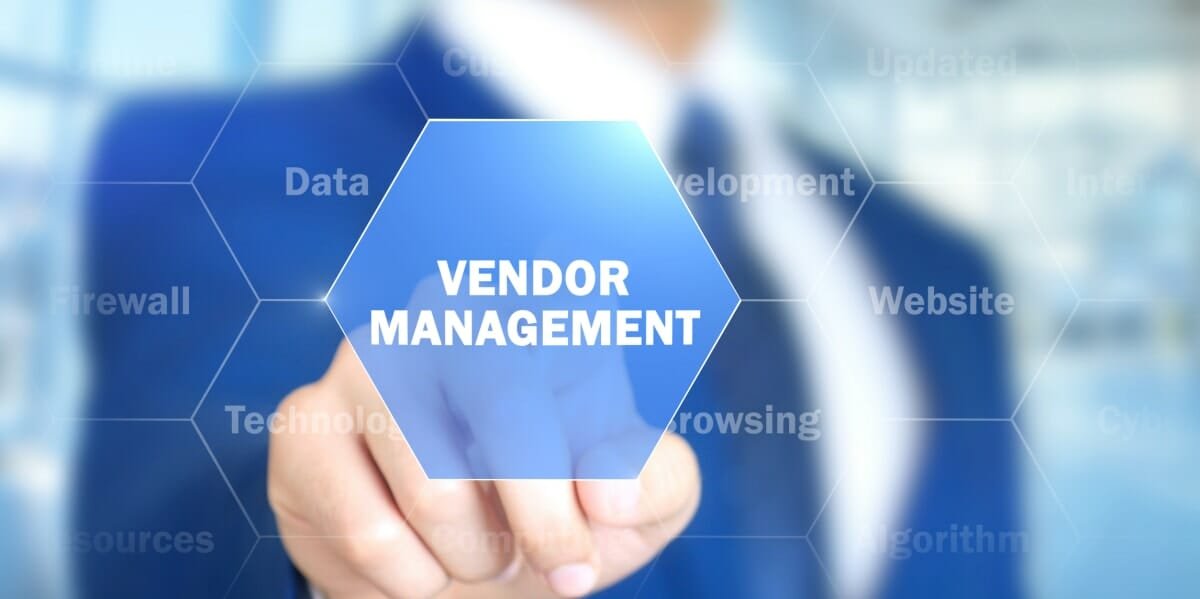 Top 6 elements of effective vendor meetings
One of the best things resulting from our startup's acquisition by EDS was formalized training on the value of planning effective meetings. EDS folks were religious about holding successful meetings. They trained us to develop an Executive Dashboard to identify which VPs were Sponsors, Mentors, Detractors, and Neutral. As part of this disciplined approach, I now develop a one-page document which I now use with every vendor call or meeting. 
In this post, I will the elements of the successful meeting which include: 

Interaction Objective
 Vendor meetings could be like a high stake poker game. It's important to keep your "tells" to yourself and not to tip your hand. The information in this section will certainly tip your hand. But you can use this section to communicate with your stakeholders, legal team, and other principals about what you expect out of this meeting.
 Often times I have been at internal staff meetings with clients where a stakeholder randomly suggests that we call a vendor over the phone. That's when I remind them about the objective of the call and ask if we are prepared to answer any questions that the vendor might ask us. The point is that without a well-defined interaction objective, your stakeholders could get into trouble and volunteer unnecessary information that could hamper the negotiation.
Ineraction Setup
This section of the document contains the basics of where and when the meeting will take place. Meeting/call participants along with their company affiliations are also identified in this section. There is no need to crowd this section with contact information at this point. It's your choice if you wanted to list the contact number for the conference call or the location of the meeting. 
Key Points
This section of the document would contain the strategic and tactical elements that you want to review during the vendor meeting. For instance, if you anticipate challenges on IP or other terms of the deal, it would be wise to identify the topics of contention and what you expect from the vendor's reps o resolve these challenges. These key points become much more contentious if your clients are using vendor paper (contracts).
I also use this section of the document to inform the Legal team about stakeholders' position on these challenging terms and our fallback position.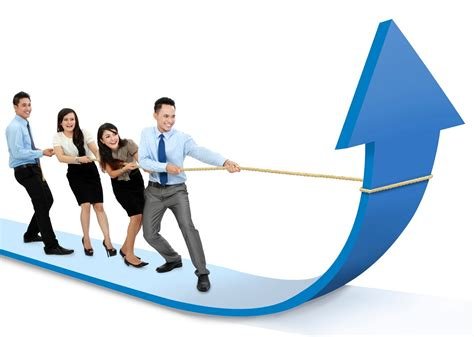 This becomes critical if you are negotiating with large companies such as Oracle, IBM, SAP, and SalesForce where each vendor rep has their own silo of products and services. You want to make sure the right folks are engaged in your negotiations.
Interaction Plan
This section of the document identifies who will play the good guy and the bad guy. Needless to say, as a Strategic Sourcing consultant, you will end up playing the bad guy since most stakeholders are reluctant to play such a role. 
3 x 3 Networking
In this section of the document, our trainers were recommended to pose open-ended questions about who else needs to be aware of these negotiations. These types of questions will provide you with the opportunity to discover if you are negotiating with the right folks.
Want new articles before they get published?
Subscribe to our Awesome Newsletter.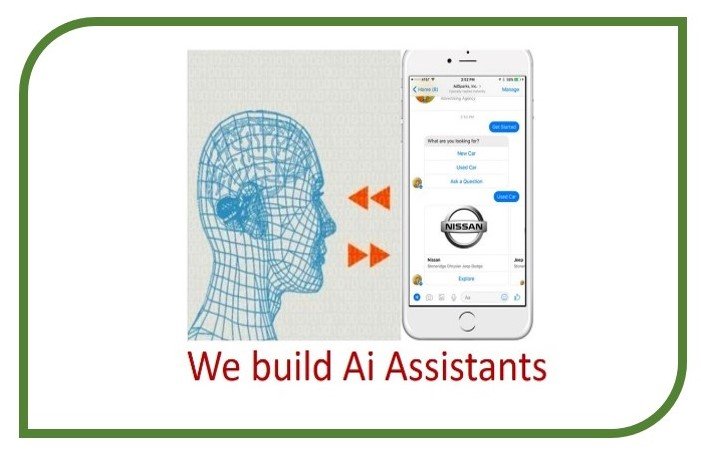 Ai Assistants for Automotive