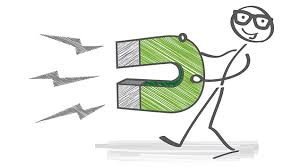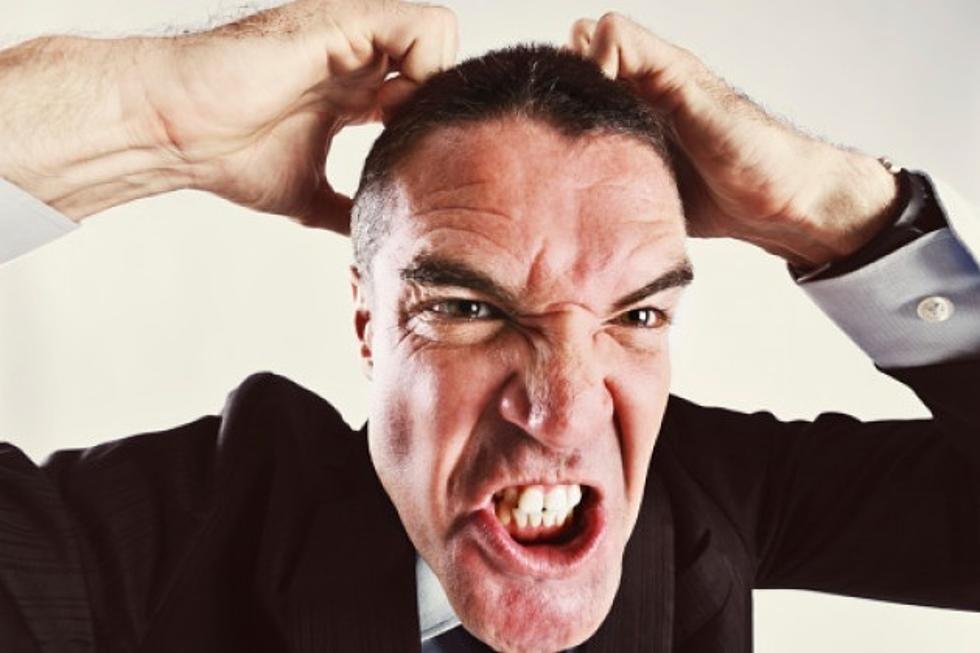 How your candidate sourcing solution is chasing away talent
Are you using Jobvite, Taleo, or a home-brewed applicant for sourcing talent? Are you tracking the bounce rates on this application? Well, you should since some of these candidate sourcing solutions are designed so poorly that they are chasing away good talent.
Ironically these applications are creating your company's 1st impression for the candidates and potential future hire. For instance, I came across 6 different disclosure questions regarding Veteran Status classification! These individual questions with their own pull-down menu were:
Disabled Veteran
Recently Separated Veteran
Armed Forces Services Medal Veteran
Other Protected Veteran
David Smoke writes about Candidate Experience and I would bet a silver dollar that he would consider the experience of the applicant facing these 6 questions a miserable one. After all, these 6 questions could ALL be avoided by a single Yes or No question regarding the applicant being a Veteran or not. These questions are only relevant for someone who answers yes to the 1st question. But ALL candidates are forced to answer ALL 6 questions. Just imagine the frustration of a talented applicant on a mobile device who is forced to respond to all these questions.
Another example of poor candidate experience is from Taleo where they require every candidate to specify a "Region" even after selecting a Country, State, City, or Zip Code. And you guessed it, "Region" is indeed a mandatory field. I have often wondered why the job applicant has to suffer this experience especially since the application could easily determine the "Region" based on all the previously supplied information. Frankly, it's insane to make the "Region" field a mandatory field in the 1st place.
Granted your HR team might have justifications to require a "Region" field, but that information should be computed in the background as opposed to forcing the candidate to enter such a field. Why does the job applicant have to pay the price of a poorly designed applicant sourcing system? These legacy applicant sourcing solutions are only focused on making the job of the HR Managers simpler at the risk of chasing away good talent.
So, it's wise to take a critical look at the amount of information your candidate sourcing solutions are collecting. Examine the mandatory fields and ask if the information is critical to the hiring decision and if the response can not be computed from the previous field.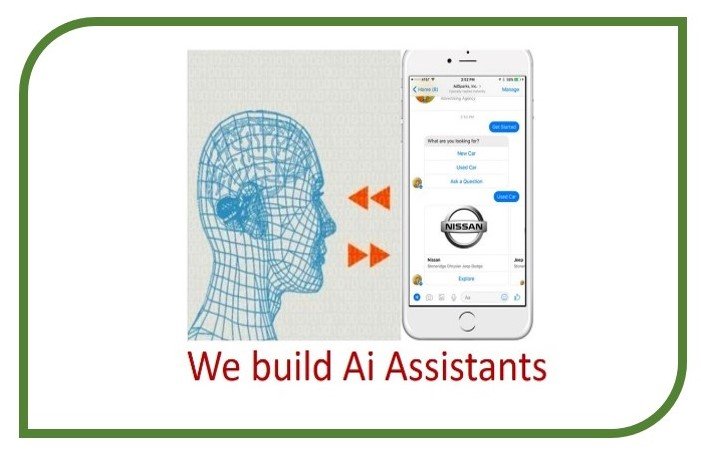 Ai Assistants for Automotive