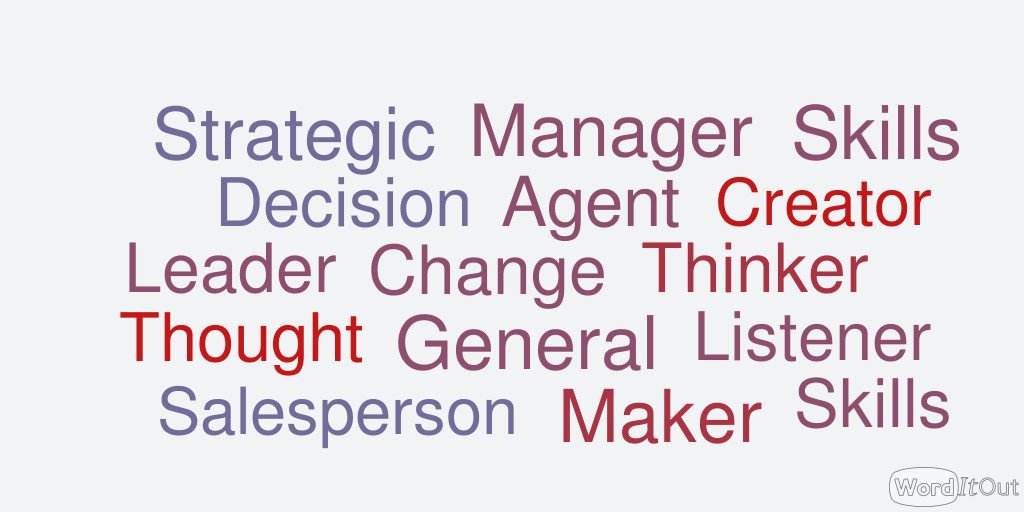 So you want to be a Chief Procurement Officer (CPO)?
It was 1996 when I met Duane Zitzner EVP of Personal Systems Group. HP was being challenged by the upstart Dell and all the resellers complained that it was easier to work with Compaq than HP.  The challenges that Duane needed to solve were not small since he was in charge of a large business unit that generated more than $1B of revenue in California alone. The way Duane explained it was that his job was like replacing an engine of a 747 Jumbo Jet while in flight.
That is a very good job description for a Chief Procurement Officer (CPO) who in most cases has to manage $300 million dollars or more of spend. A CPO has to think strategically and implement changes without crashing the plane or causing too much turbulence. Ironically, CPO's job description reminded me of the posts I wrote about the traits of bad CEOs! 
A successful CPO must be many things including a great communicator, mentor, and tech-savvy with people skills. But above all, a successful CPO must possess the following 6 traits:
Change Agent
A successful CPO is uncomfortable with the status quo and interested in finding more innovative ways to accomplish the sourcing function inside the company.  A successful CPO will know how to sell the need for change to the stakeholder and get sponsorship to implement them. He/She will need a solid understanding of stakeholders' goals and the barriers to reaching them. Without developing such an understanding, a CPO can not become a trusted adviser to the stakeholders in the company.
Analysis Driven
 If you plan to become a successful CPO, you need to be armed with data to support your strategic initiatives. You will need to show how your new vision for Category Management will create value and avoid costs. You will need to use data in your Supplier Management and use analytics to spread the category risk among multiple vendors.  
Proactive
A successful CPO should be very comfortable asking challenging questions about the plans to introduce innovations to the existing processes. Without it, the Sourcing organization will remain in a tactical and reactive mode which is not ideal.  A successful CPO will develop plans to monitor SLAs and supplier performance to avoid situations where the majority of category fulfillment is assigned to a few vendors.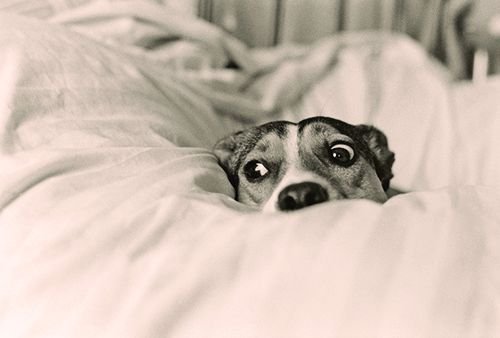 Value Creator
 Even in companies where the Sourcing function is mostly tactical, there are opportunities to remove inefficiencies. A successful CPO will need to seize on these opportunities and develop a plan to eliminate them. Then apply the same fix in each category along with plans to reward the sourcing team that delivers on these plans.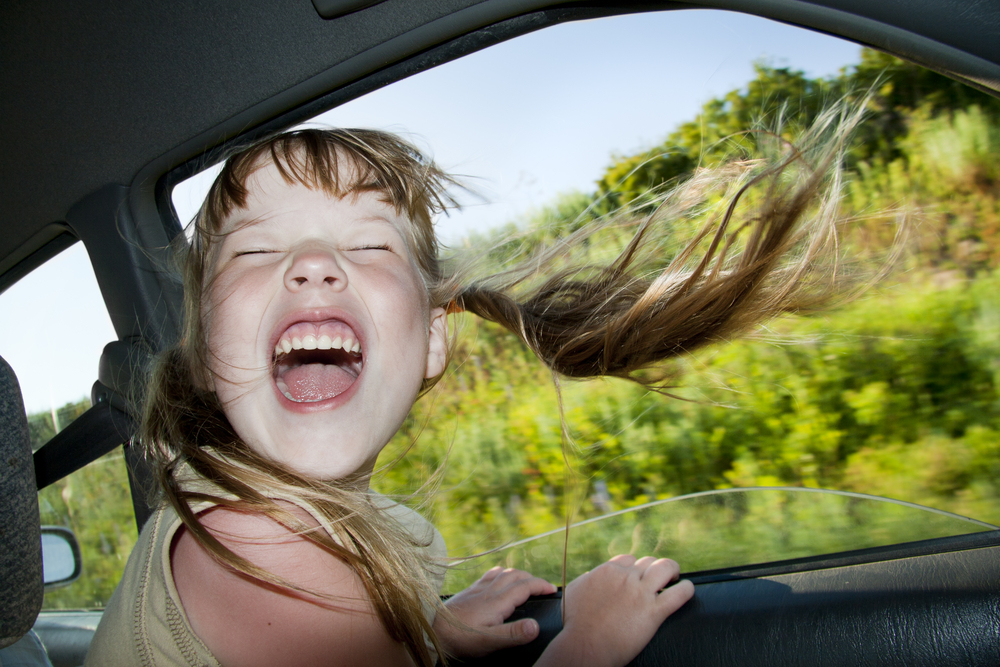 Thought Leader
A good CPO must be knowledgeable about Sourcing Categories. Introducing and implementing change in your company's sourcing practice demands thought leadership. That's why successful CPOs are aware of industry and technology trends. 
Along with good wiring and communication skills, a good CPO is keenly aware that not all innovative ideas are contained inside the company walls. He/She needs to educate and champion best practices in Strategic Sourcing using outside resources.
Results Driven
A successful CPO is focused on results; setting them, measuring the progress, and achieving them. A strategic CPO develops performance measures for suppliers and monitors these targets monthly and by quarter to avoid any surprises. 
Want new articles before they get published?
Subscribe to our Awesome Newsletter.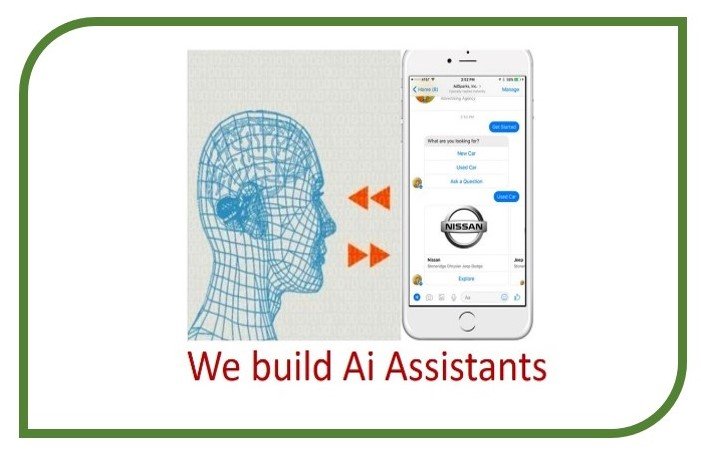 Ai Assistants for Automotive